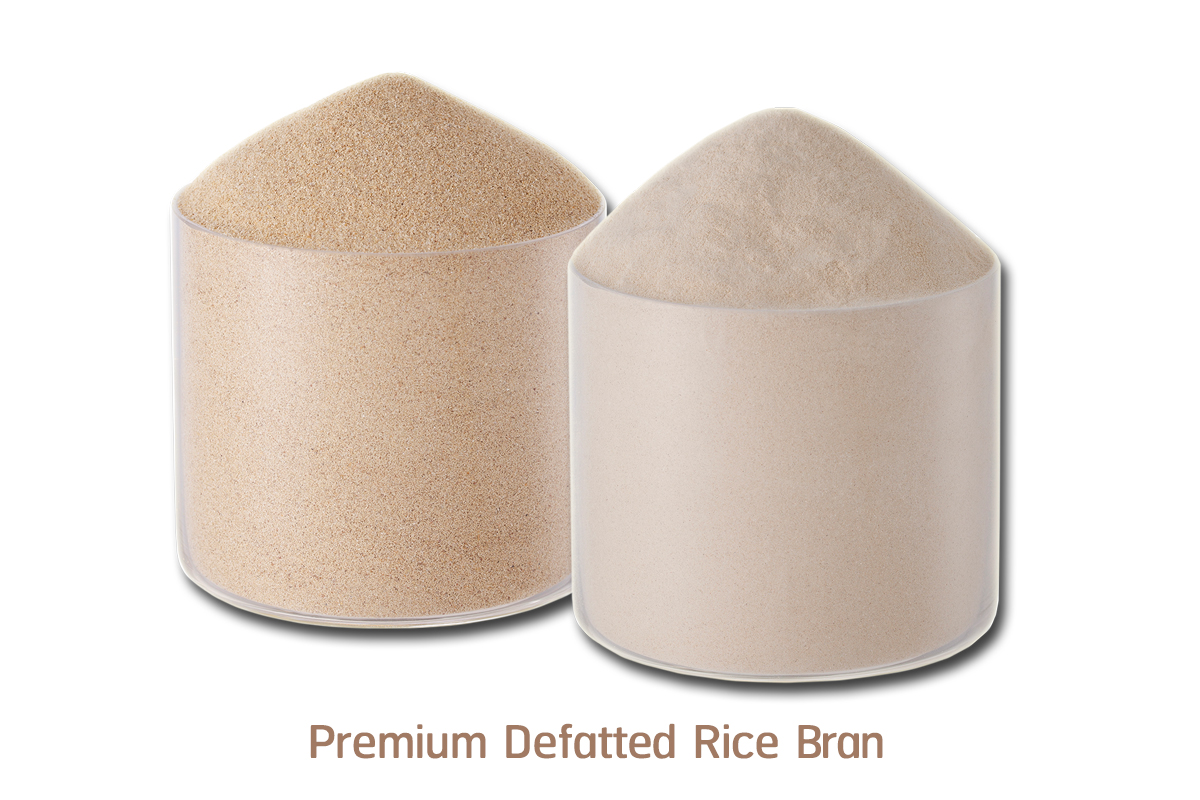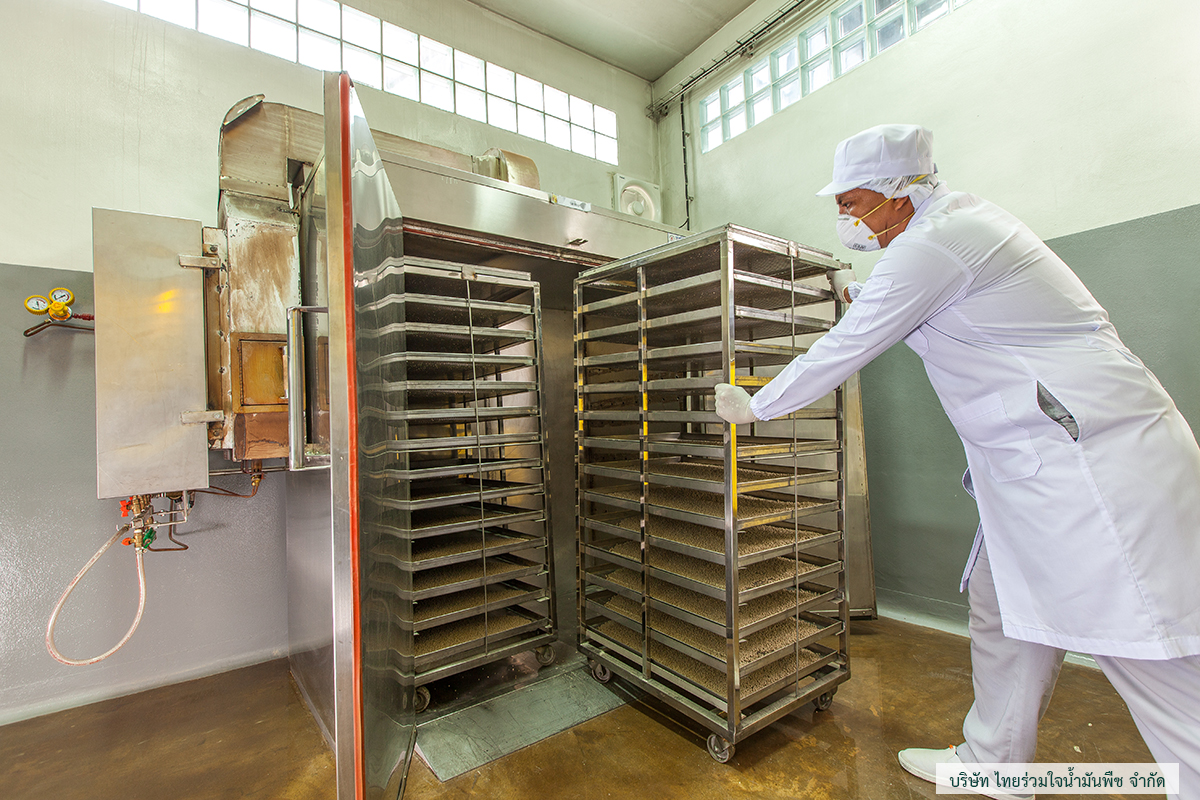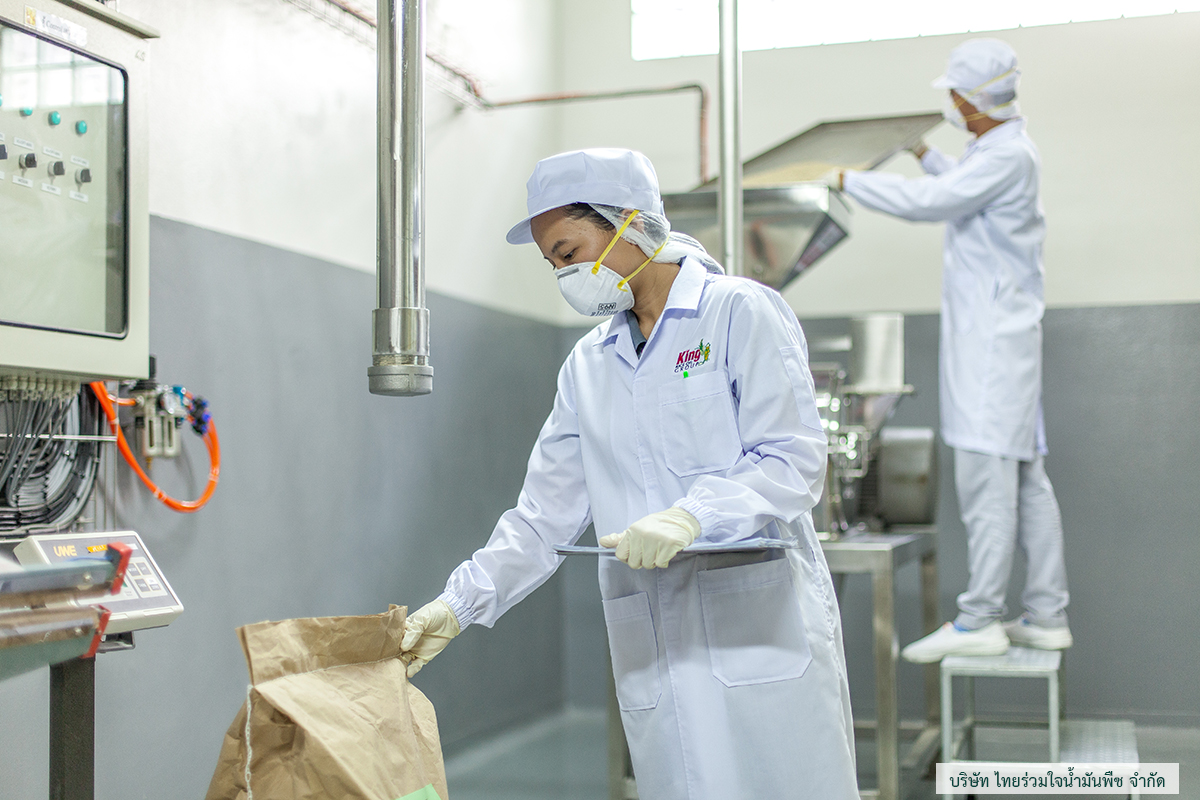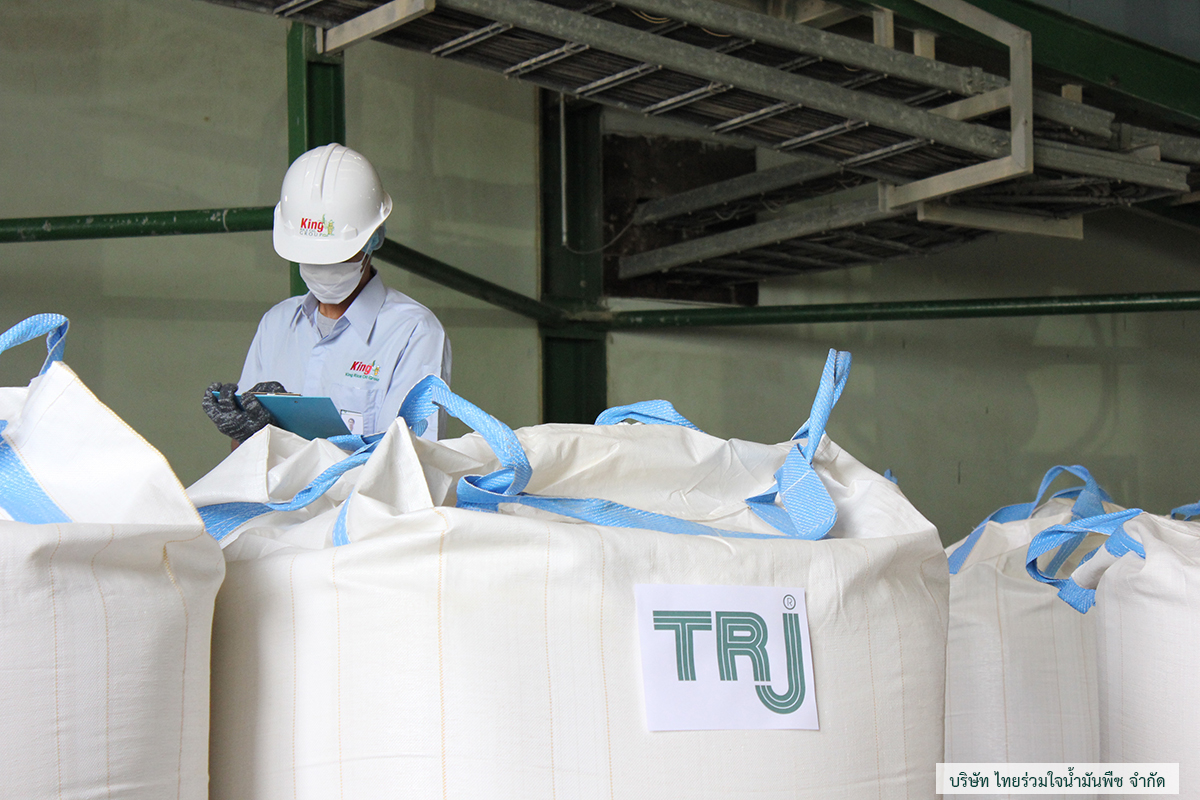 Premium Defatted Rice Bran
Premium defatted rice bran is produced from the selected rice bran by removing the oil out from rice bran under closed system. There are strict quality control throughout the production process to achieve premium quality defatted rice bran that have the following characteristics.
Very fine particle size of 177 – 595 micron and containing protein higher than 15%.
Suitable to be used as carrier such as mixing with antibiotic, premix vitamins and minerals.
Easy to digest and have good absorption property, suitable for young animals and small pets.
It is clean and safe.
Can be kept at a longer time without change in Nutrition values.