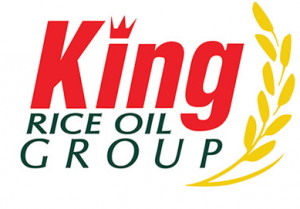 Vision of the King Rice Oil Group:
To be the world's leading company in the rice-bran-related products.
Mission of the King Rice Oil Group:
Be the leader in the rice-bran-related industry by producing environmentally friendly products, giving back to the community and providing quality products to achieve customer satisfaction.
Perform research and development on rice-bran in order to produce a variety of products which can provide benefits to customers.
Focus on staff development at all levels, include ensuring that management are transparent, meet the standards and respond to the growth of the organization.
Do business with business partners of the group for sustainable growth with transparency and morality.
Introduce and promote the products of the group to be well known at an international level.